Czk aka Alice Rose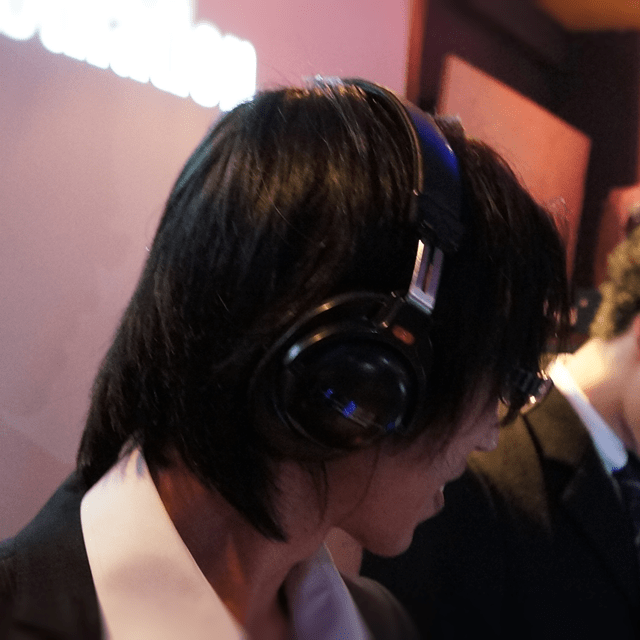 Czk was born in Osaka Japan 1984, is a Japanese music composer and web designer. An artist in the japanese amateur music scene. He is credited as a composer, designer of "Disorder Circulation", which is eletronica/IDM projects held with "gray", his old friend from high school. Mainly worked as a studio composer, but also participated in "SFS Leaks" party as a regular DJ in Waseda, Tokyo.
His music is based on any kinds of genre, formed into a deep techno musics. The beatiful scenary-like musics may differ to todays fashion, but with originality.
After participated in numbers of amateur video game soundtracks, he moved on to commercial video game development as a director, designer and soundtrack composer, then he started his career as a front-end engineer.
Skills
Languages or environments that I uses in development works.
HTML/XHTML/HTML5
CSS/CSS3/SCSS
Wordpress/CMS Development
Javascript/TypeScript/Vue(mostly 2), Nuxt.js/React, Next.js
PHP/Laravel
Photoshop/Illustrator
Node.js
Linux/Ubuntu
Git
Appears in...
Social Networks
Releases
Logs